The perfect tool
for online agencies.
This is how you scale an ad agency.
Delight your clients so much you get new ones.
" I always say that with JEVNET there is a before Spaceboost and an after Spaceboost. It was like opening a whole new business for us – and one that was full of opportunities. "
Jordi Esquerigüela, JEVNET CEO and Founder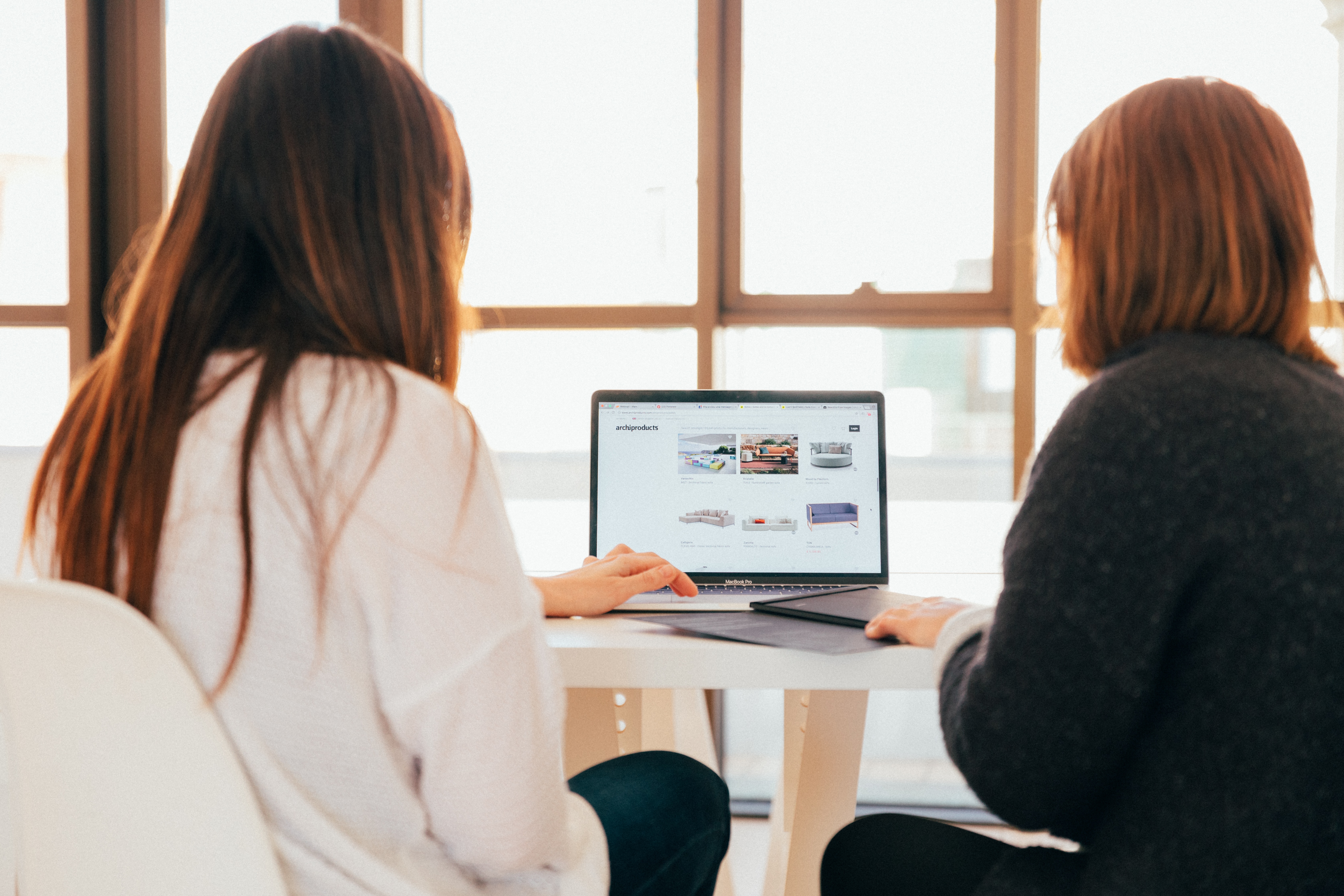 Specialize at scale!